Capturing th

e character a

nd persona
lity of your loved ones is perhaps our favourite photography genre.
Advice on styling, wardrobe and background will be added to your own ideas and criteria to create a wonderful set of original and quality images.

To relax, we encourage younger members of the family to investigate our toy box.
As a result, we do not offer 'twenty minute minishoots', but continue to photograph until we are satisfied you will have a substantial portfolio of quality images.

Please check out the smiles below, and judge for yourself. 
In lieu of any studio sitting fees, and with reference to our family and children's portraiture, we kindly ask for a discreet donation into one of our two charity collecting tins.
Throughout 2020 we are supporting two local charities, namely:
Both are very worthwhile charities carrying out fantastic work, here on the Island. 
We are sure you will support the charity of your choice generously.
Our studio is open seven full days per week, and often into the evening.
We also have great fun on location shoots, but please try to keep us away from puddles !
All photography sittings are by appointment only.
David is our principal photographer and will be responsible for your photoshoot.
 
As he works with children, David has regular Disclosure and Barring Service (DBS) checks.
His current certification is due for renewal in July 2020.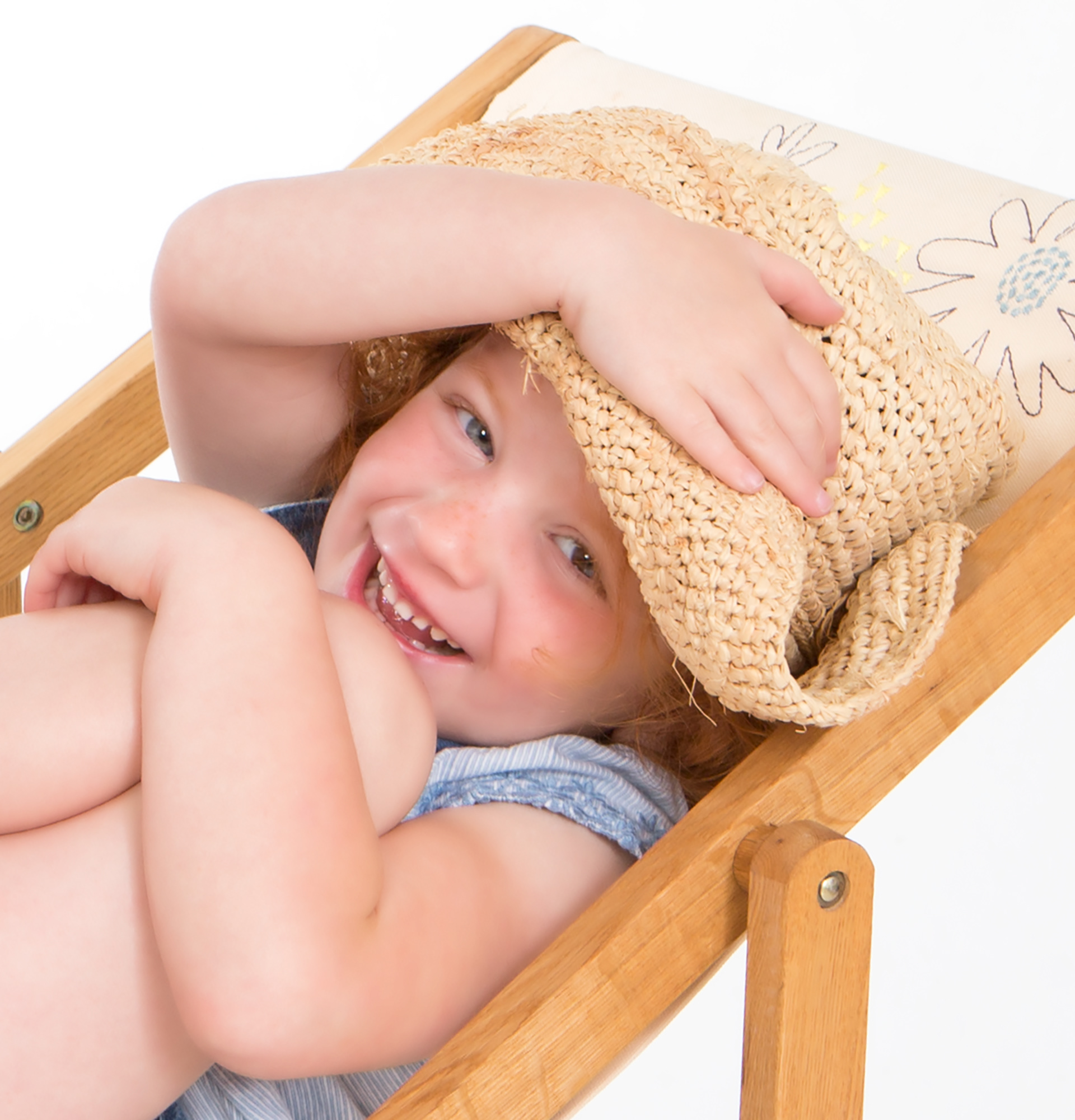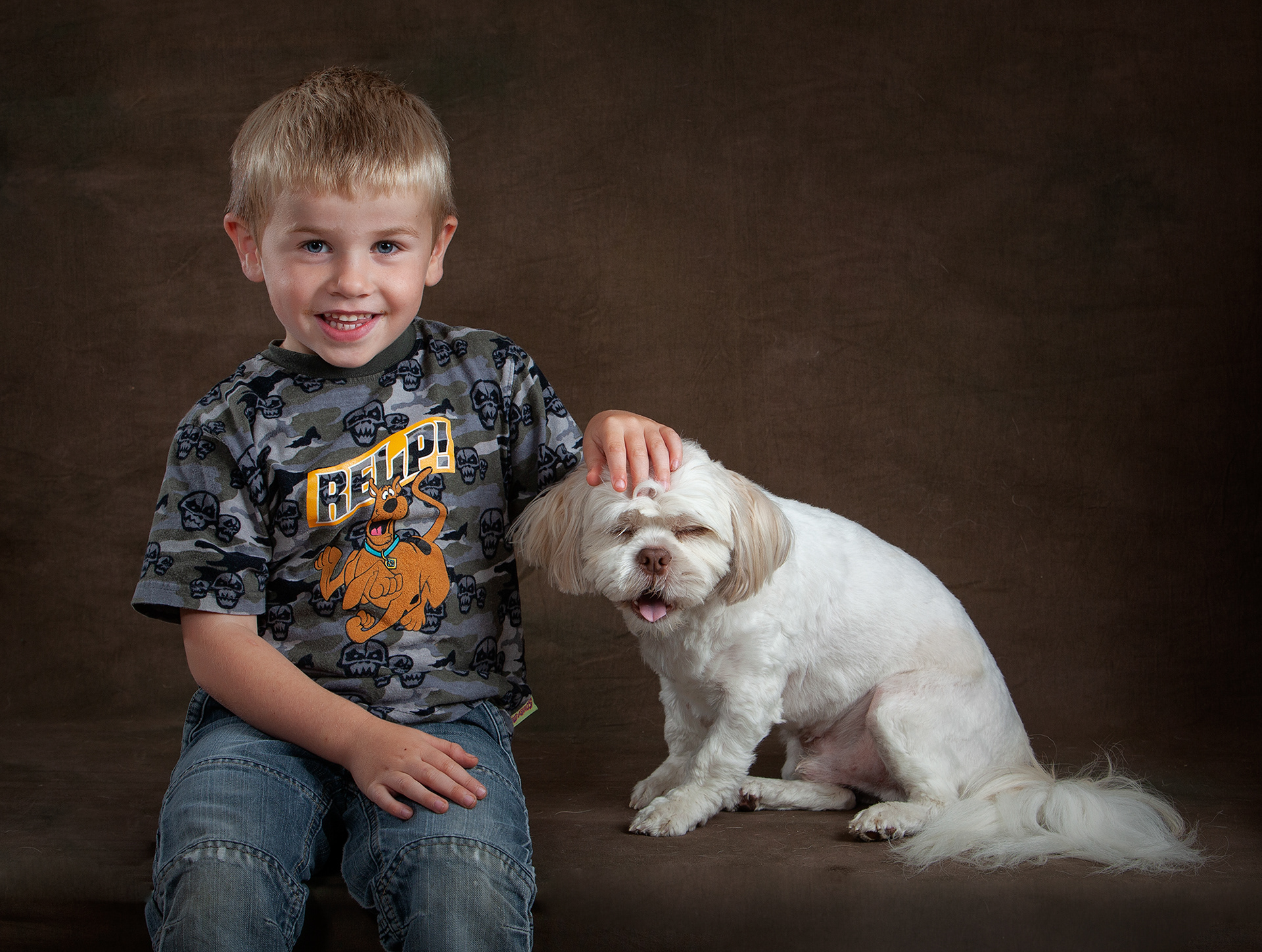 All images are copyright protected, therefore please show the necessary respect.
© David Silvester, 2020.
Thank you.