Family portraiture and the creation of a memorable slice of family history is where we excel.
You will be given advice on styling, backgrounds and clothing to add to your own i
deas for the fa
mily photoshoot.
Naturally, we will suggest a family get together every few years to update the portfolio, as we are unaware as to what lies 'around the corner'.
David is equally happy to photograph either in our modern, fully equipped studio, or shoot outdoors at one of your favourite and fabulous Island locations.
The images below illustrate a varied range of our suggested photography styles. 
Most popular styling options involve either a 'low key' sitting generally incorporating a darker background, or a white, 'high key' background.

We offer helpful advice regarding what to wear to your sitting.

Let us know of your favourite location and we will create something special for you and your family.

Your own home may also be included as a possible venue. 
In lieu of any studio sitting fees, and with reference to our family and children's portraiture, we kindly ask for a discreet donation into one of our two charity collecting tins.
Throughout 2020 we are supporting two local charities, namely:
Both are very worthwhile charities carrying out fantastic work, here on the Island. 
We are sure you will support the charity of your choice generously.
Our studio is open seven full days per week, and often into the evening.
We also have great fun on location shoots, but please try to keep us away from puddles !
All photography sittings are by appointment only.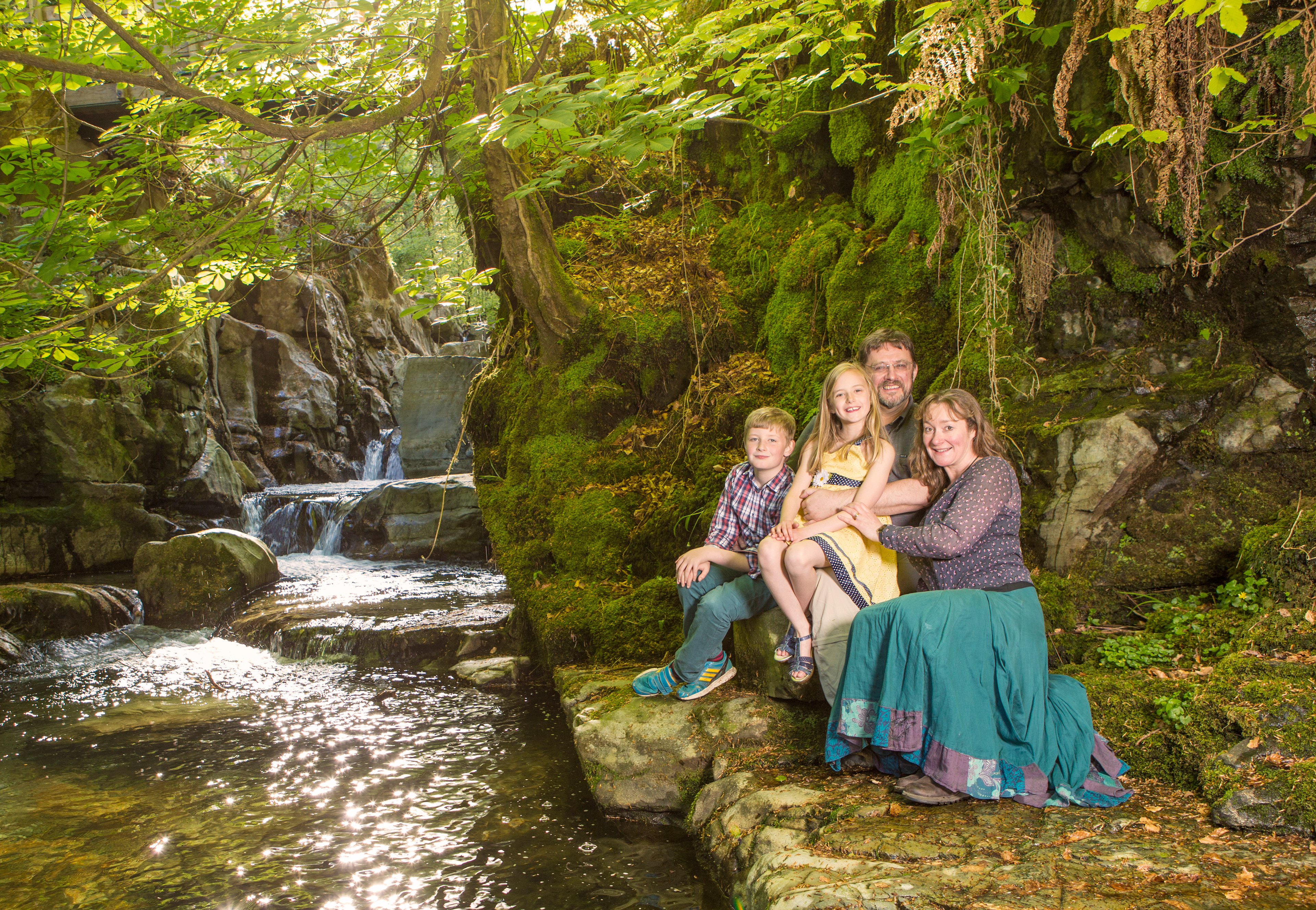 All images are copyright protected, therefore please show the necessary respect.
© David Silvester, 2020.
Thank you.