We believe there is no better way to relax, as we trek to capture dramatic, local landscape photographs. 
The kit will generally includes a flask and a chair as we sit and wait patiently for those optimum light conditions. 
Our landscape photography is available framed and ready for you to decorate your office walls on a full purchase, or monthly rental basis.
Capturing landscapes is our most popular training module.
Please email for further details at david@silvester.photography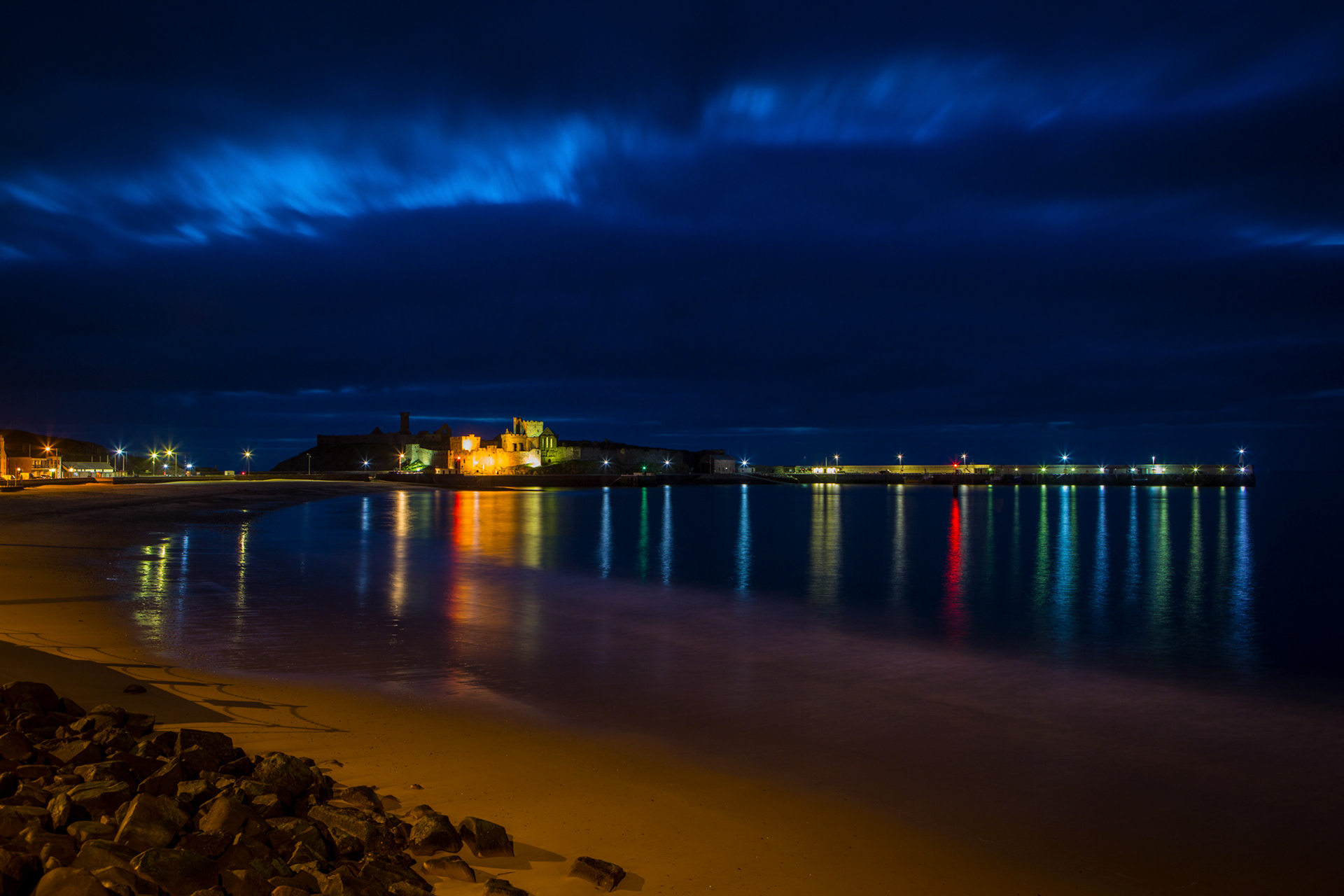 All images are copyright protected, therefore please show the necessary respect.
© David Silvester, 2020.
Thank you.