We are very proud of our reputation for quality portraiture.

Our modern, 'state of the art' studio is open seven days per week, and often into the evenings. 
If you are looking to enjoy a portrait sitting, we are happy to listen to your ideas and 'fine tune' plans with you.
Hair, makeup and wardrobe advice will always be offered, and our sessions are generally informal, lively and fun !
If you are searching for suggestions, then please come along and have a chat. 
Whichever way, we will help bring your ideas to life !
Please telephone or email for an appointment.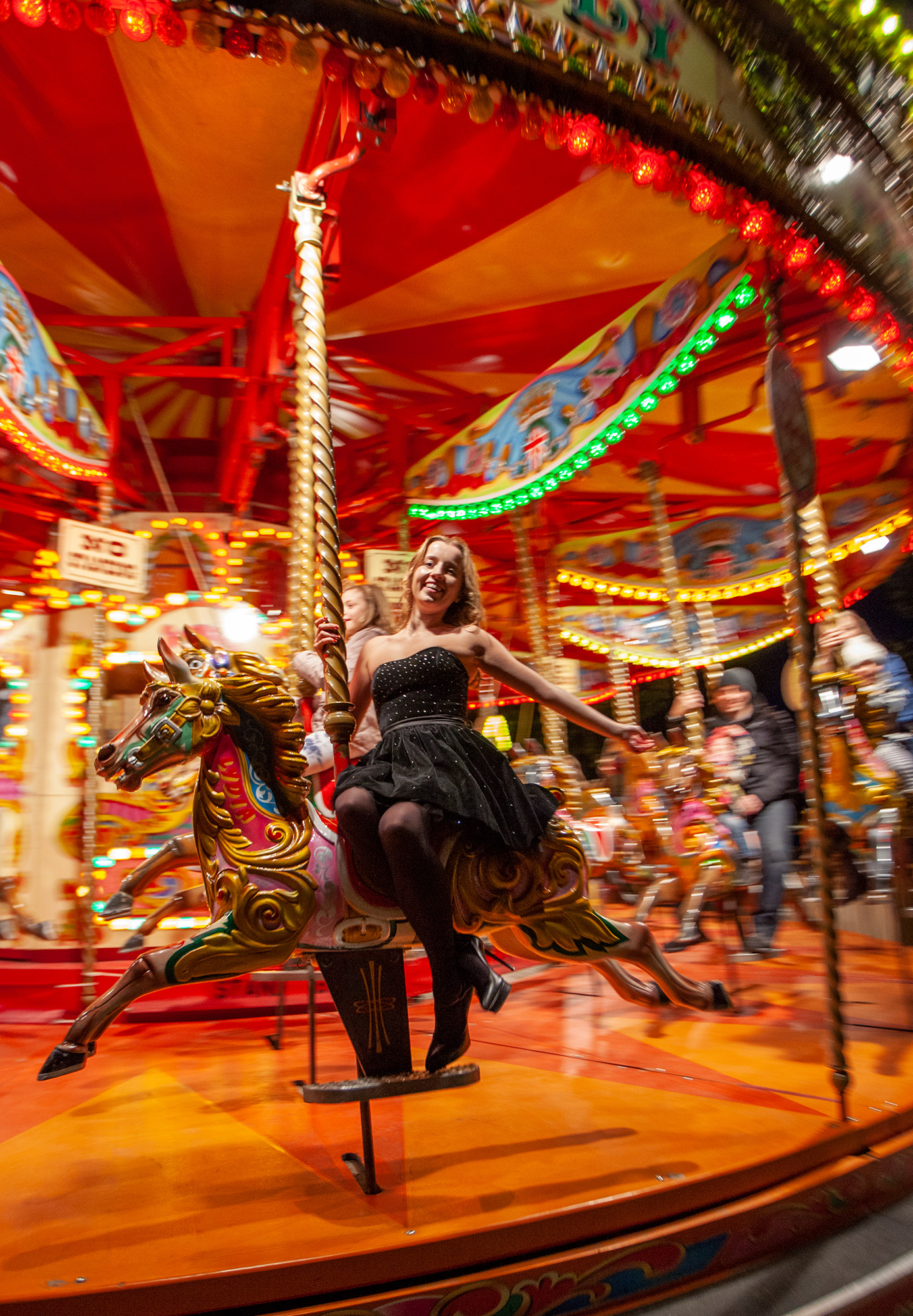 The above image secured David the prestigious "Portrait Photographer of the Year" title at the  Photography Training Overseas conference in Mexico, 2019.

All images are copyright protected, therefore please show the necessary respect.
© David Silvester, 2020.
Thank you.