July the 7th in 1977 was the day Virginia Wade won at Wimbledon.
July the 7th in 1977 was also the date of David's first paid wedding day.
And now after over 500 weddings over 45 years, David has decided to retire from capturing weddings for our customers.
Not such great news for you 'brides to be' but imagine what it must be like for David to have all of those free summer Saturdays to laze in the garden ? 

I'm sorry, but I haven't the heart to delete the following amazing memories ...
We are delighted to welcome you to our wedding day image gallery.

The images below emphasise our commitment to quality, originality and imagination to our valued customers.

David flourishes within the hour or two between the wedding ceremony and the reception.
You will be offered the opportunity to enjoy relaxed photography at either your favourite 'beauty spot', or an agreeable and suitable location.

We will always strive to add something different, fun and original to your wedding day photography.
Potential customers are welcome to visit our studio and enjoy a 'no obligation' and informal discussion to discuss your exciting wedding plans.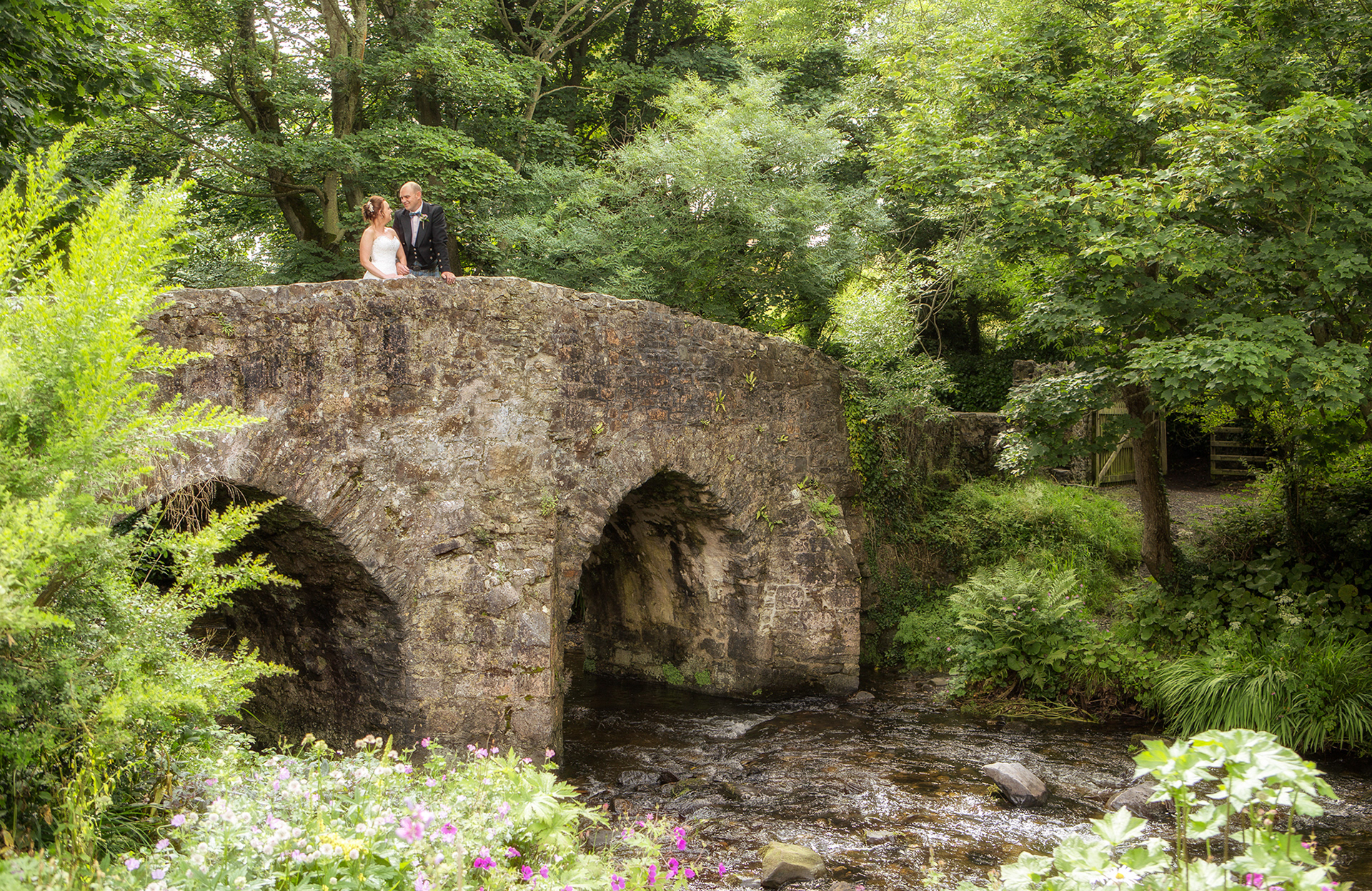 We have many albums identical to those supplied to our customers for you to "touch and feel", and many more images and products for your perusal.
Once we have listened carefully to your wedding plans, you will leave with a fixed price for your wedding day photography.

Our wedding albums are hand made in Italy and we are proud to remain the Island's only supplier.
If we feel our photography is the best, then it should be displayed within the best.
David enjoys a 'private hire' operators licence, and is the owner/operator of a registered, fully insured, six seater Mercedes Vito minibus.
We are therefore happy to transport our bridal party to their favourite spot, for that very special location photoshoot.
Beyond your wedding day, you will be invited to return to our studio to view your images, cinema style.
You may also peruse and discuss any album or digital package you are considering, at this stage.
We do not use models and props to promote our wedding day photography.

All of our images and albums are captured and created upon genuine wedding days.
Please scroll down to enjoy the remainder of our wedding day portfolio, without interruption.
The above image secured David the prestigious "Wedding Photographer of the Year" title at the  Photography Training Overseas conference in Mexico, 2019.
All images are copyright protected, therefore please show the necessary respect.
© David Silvester, 2020.
Thank you.